A collection of workbooks and yoga classes that aid busy people in overcoming their subconscious mental blockages and achieve progress.
Do you ever feel stuck, unable to move forward in life?
Do you find yourself constantly battling with your own thoughts, struggling to overcome mental and time barriers that prevent you from achieving your goals?
You're not alone…
HOW IT WORKS
Flow Forward is a program comprising workbooks and yoga workshops that can be mixed and matched to fit the needs of busy business people. The program aims to help individuals integrate self-care and overcome subconscious mental blockages, thereby enabling them to progress in their careers and lives. Participants can customize their own program based on their current needs and available time slots. The program is designed to be efficient, with short and effective yoga classes and workshops that address the mental and physical aspects of success. Overall, Flow Forward offers a practical and personalized approach to self-improvement. 
Whether you want to thrive with workbooks or engage in physical movement or both. You decide!
Workbooks & yoga combined
Your content goes here. Edit or remove this text inline or in the module Content settings. You can also style every aspect of this content in the module Design settings and even apply custom CSS to this text in the module Advanced settings.
"FLOW FORWARD" online yoga studio
Integrating yoga into your everyday schedule can provide you with a heightened sense of serenity, comprehension, and concentration. It can enable you to relinquish detrimental thoughts and beliefs that hold you back, empowering you to attain complete potential and lead a more gratifying existence. This virtual studio concentrates on a range of yoga sessions created explicitly for individuals with hectic lives such as yourself, to surmount psychological and emotional obstacles, alleviate stress and strain, and enhance overall health. Regardless of your level of proficiency, these classes are within reach and created to help you establish a more profound bond with yourself and your environment.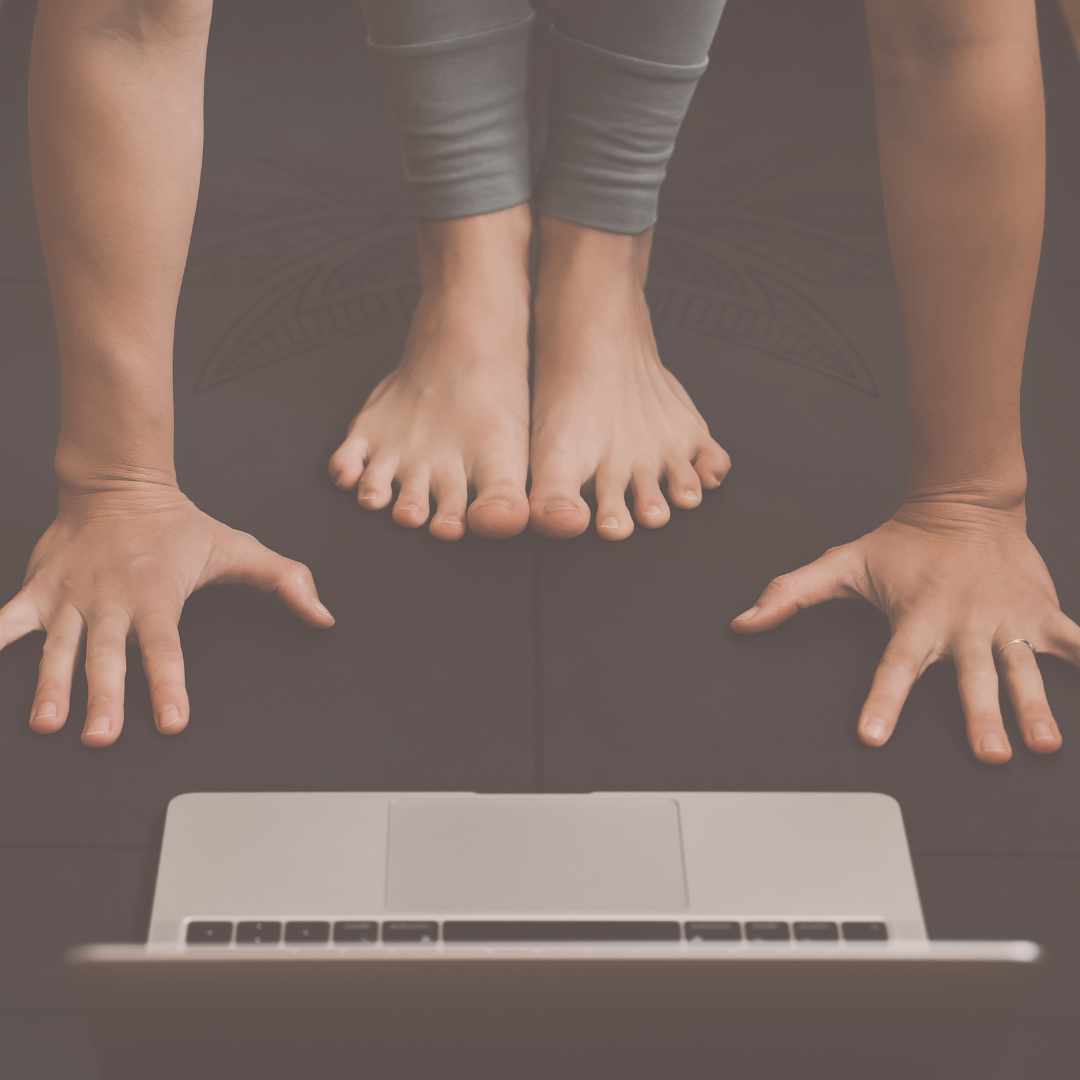 "FLOW FORWARD" Workbooks
Workbooks designed specifically for busy individuals who are looking to improve their mental health and overcome inner blockages.These workbooks provide practical techniques and exercises that are easy to implement into your daily routine, no matter how busy you are. With clear and concise explanations, you'll gain a better understanding of the root causes of your inner blockages and learn effective strategies to overcome them. Whether you're struggling with anxiety, stress, or just feeling stuck, our workbooks offer a personalized approach to help you achieve mental clarity and inner peace. Don't let your busy schedule hold you back from living your best life – start your journey towards better mental health today.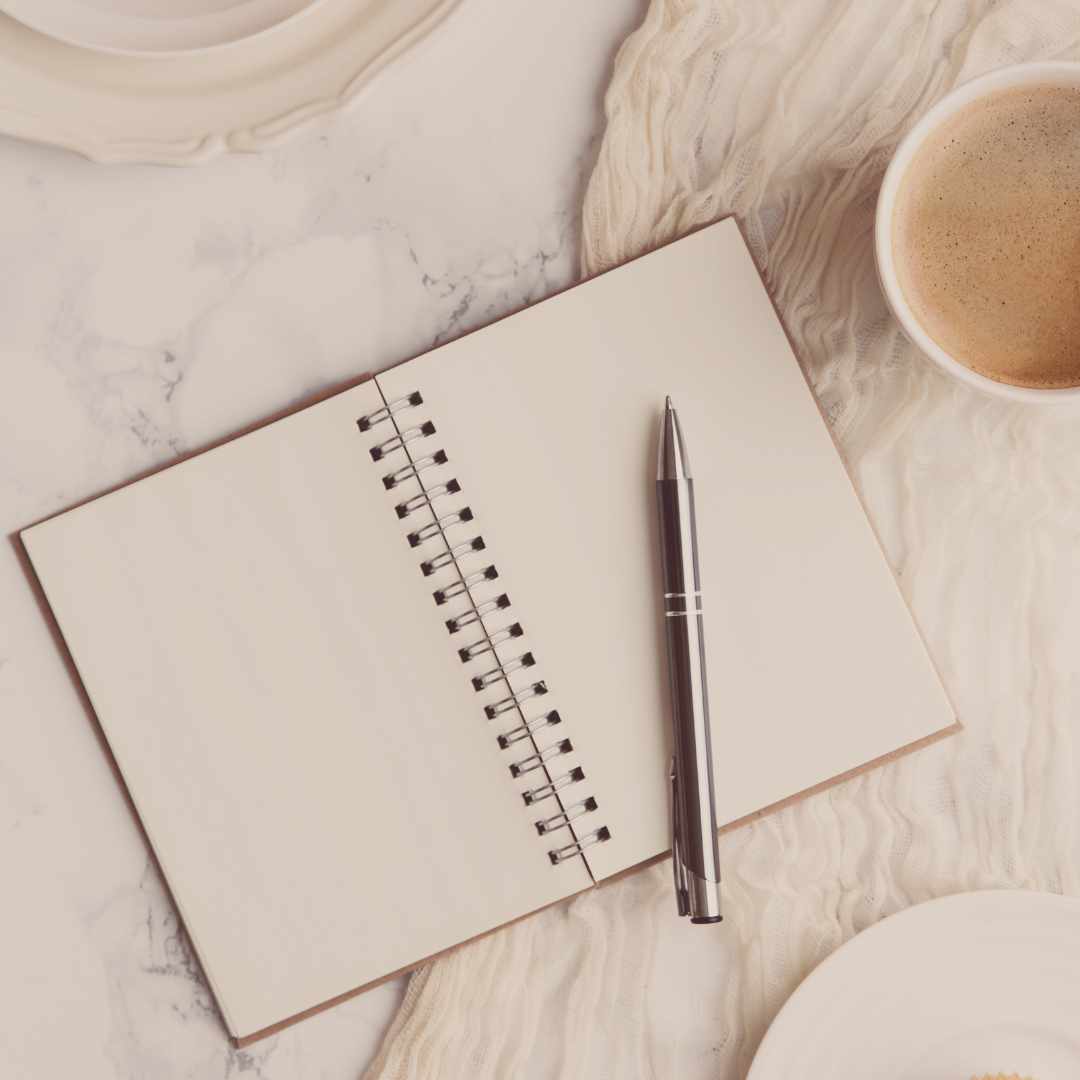 Get unstuck, move forward
Flow Forward offers a practical and personalized approach to self-improvement.
Reduced stress and anxiety
Why i created this collection
Many people face the same challenges, and it can be difficult to know where to turn for help. That's why I've created a collection of workbooks and yoga classes designed specifically for busy people like you who want to conquer your subconscious mental blockages and achieve real progress. 
My motivation for creating this program stems from my extensive background in management, which spans over 16 years and includes experiences with burnouts and depressions. It is my desire to simplify your life that drives me to offer this solution. 
Each workbook sold separately, 3 downloads per purchase to share or use on different devices
Subscription or Single month purchases available, so you don't have to worry about rebill
You only live once, make a change!