YOGA RACCOON
PRACTICE YOGA WITH ME AND FEEL THE CHANGE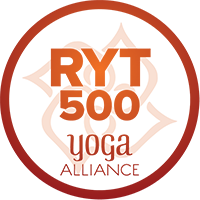 YOUR Time is Precious
Practice in your own free-time slots from anywhere in the world. And most important, practice at your own pace.
ACTIVATE, HEAL & Learn
Every class designed to move you forward, physically and mentally. Learn more about yourself every single time.
HOme sweet home
Practice in the comfort of your own home. The best place for no external distraction, unease or frustration.
Yoga is more than physical movement
PRACTICE WITH ME, UNFOLD THE MAGIC AND FEEL THE CHANGE
When I first started Yoga I couldn't even touch my toes. Today I can say it has changed every single layer of my life. Not only only toe-touching, also self awareness, relationships, work-ethic, nutrition, sexuality and so much more…
UPcoming courses
– A new You – Change your life
– I am strong – Self confidence
– Find your wild – Sexuality
– Glow – Body transformation