Morning GLOW
Proper hydration in the morning is important (esp. for people like me who don't eat breakfast). It improves your energy, mood and productivity, prevents headaches.
It's not about gobbling down water, more about a mix your body can absorb and release throughout the day.
See link below.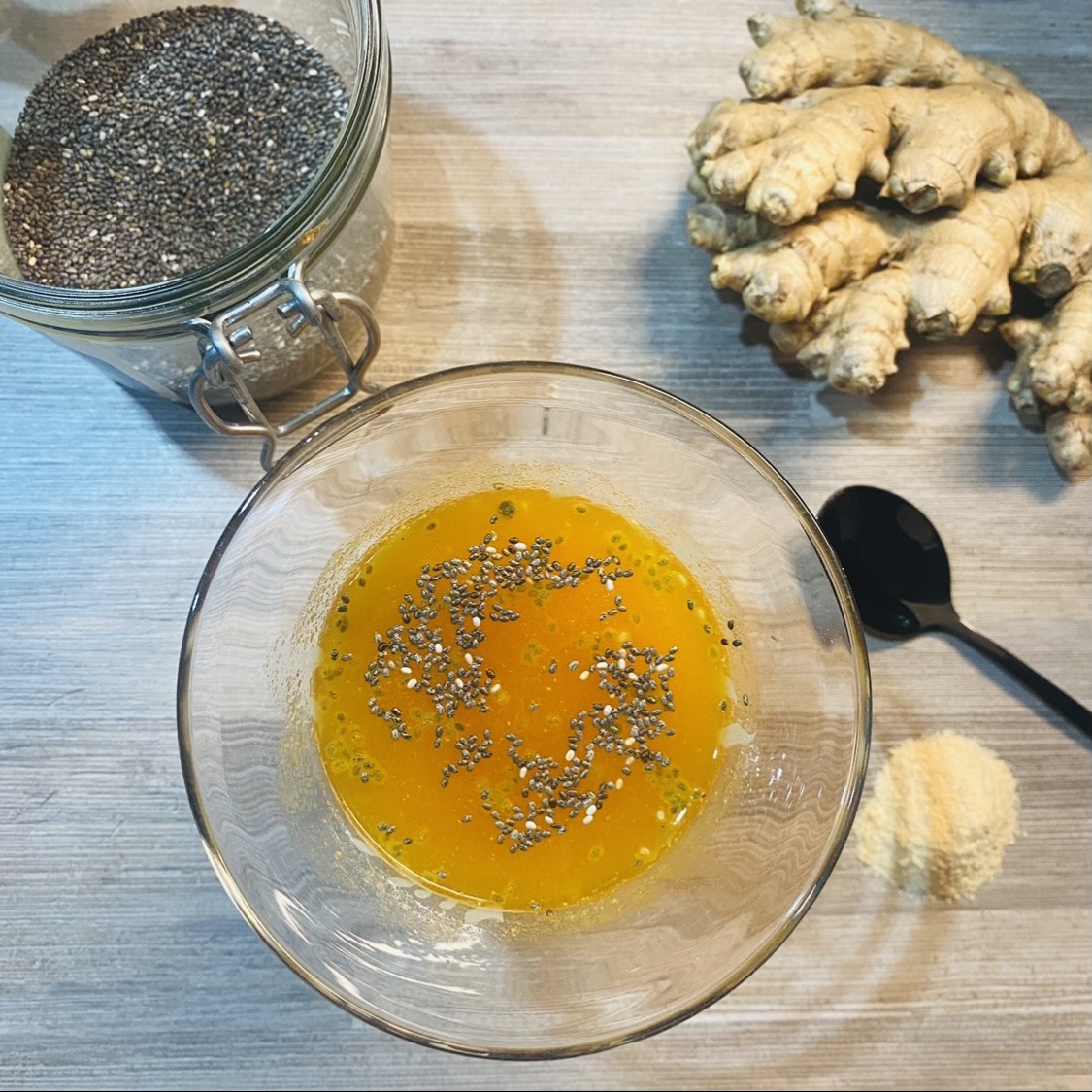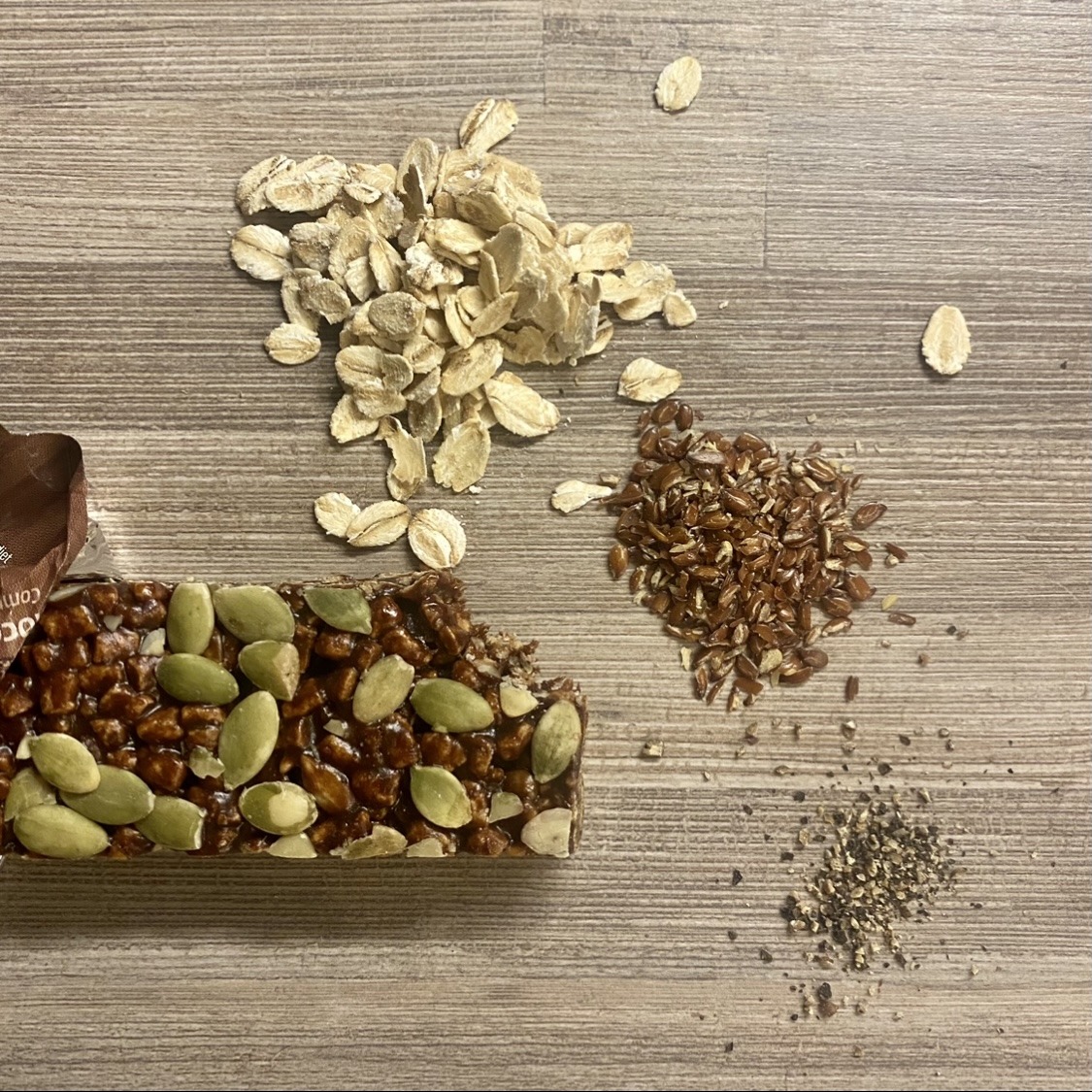 Fibres
Fibers are essential, a roughage for your bowels
they clean your guts
help you loose weight
regulate digestion
See link below.
BEAUTY
Collagen helps with so many things
Many call it: the glue of the body
RESET-night
This drink binds all the acids cumulated throughout the day. Helps you get a better restorative sleep. Prevents indigestion and hang overs 🙂
See link below.
Detox
Every now and then a detox is crucial. Especially in January 🙂 With this 14-day program you liver and metabolism find more balance.
See link below.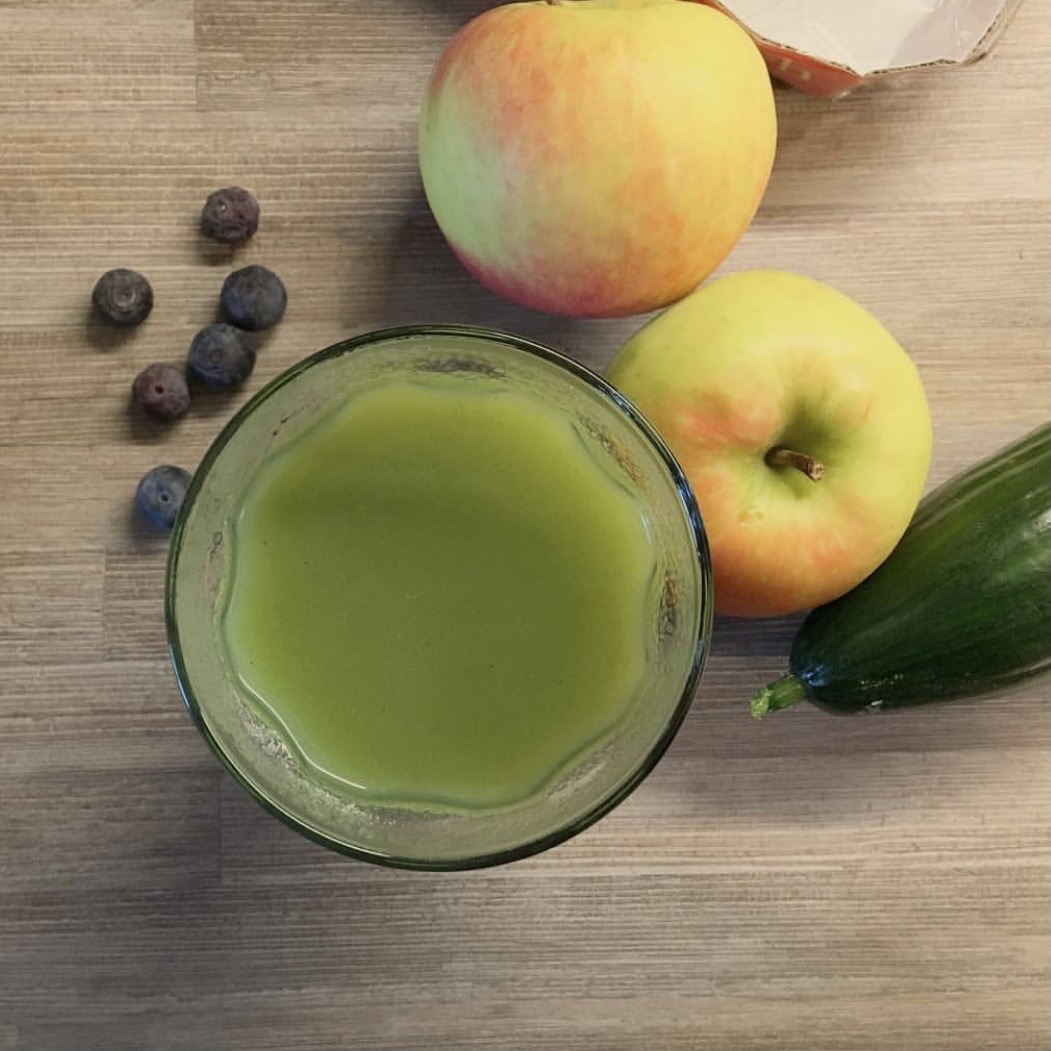 interested in any of the above
You don't need the full series to feel an effect. Visit the shop to find out more, or DM me, and I'll help you find the strategy best for you.
LEARN MORE
subscribe, get direct % off your first order
Cancel anytime
return if you're not happy, money back guarantie  
no strings attached